The Complete Electronic Design Service
We make your concept a reality, all under one roof.
Bespoke Electronics Design
With design for manufacturability and design for profitability always in our mind, we are experts in designing electronics that will have a long production life and also hit your targets on profitability.
With the wider production part of our business processing over 10,000 high mix, high complexity works orders a year,for thousands of clients,our baked-in knowledge on lead time, supply provenance and ease of manufacture for custom electronics is simply unrivalled in the UK
Our Areas of Expertise:
From complex UI UX rich FMCG wearables to fine motor control industrial applications and power control and management, there isn't much we haven't seen before! Our teams use the very latest, best practice tools and our developments run agile in two weekly sprints meaning we are efficient and structured in every project, providing fixed costings and time lines you can trust!
Case Study: Tail it Bike tracker
Whether you are looking to get a project completed which has been started by another developer or you are looking to reverse engineer an existing design we can help.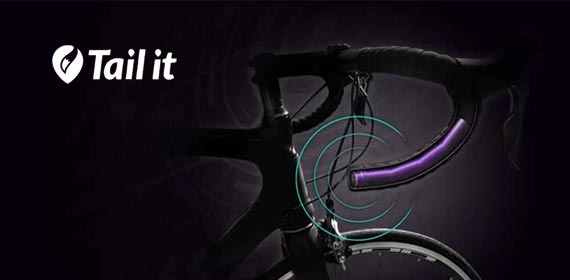 What our customers say
Newbury innovation were instrumental in the development of the electronics and firmware for our new RIO ARC Heater. We are proud to say this new product was a first to a global market place, Apple Home kit, IOT smart panel heater product. Furthermore, I can highly recommend them for development for Apple MFI products, not just for the initial development but also for the ongoing, critical technical support, during certification and volume market launch of our new product
David Tyrer" Managing Director, Electric Heating Solutions.
Experienced design consultants
Our product developers are Altium experts and we have huge experience in highly complex layouts which are challenged thermally, on available layout space, requiring fixed impedances or layouts tailored to complex RF solutions enabling maximum radio performance.
The use of flex, semi rigids not just for interconnect but to mount prime components to, is now very much the norm, with rigids now seeing both high layer numbers and the use of blind, buried and micro vias to enable ever more dense component layouts.
In support of product miniaturisation also now being the norm, 01-005 size discreet parts for enabling miniaturisation and micro BGA, again is something we are entirely comfortable with, both in design and in our in house assembly capability so again reducing your overall project risk.