Specialist Product Development Services
What kinds of projects?
From FMCG, through to automotive charging, IOT and product development for highly regulated environments ; we are able to assist in a variety of projects including but not limited to: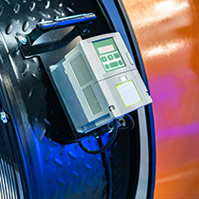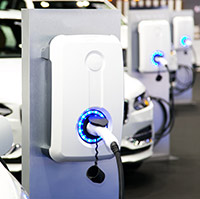 Emerging Mobility Systems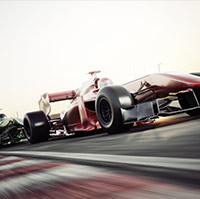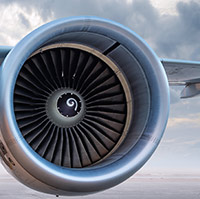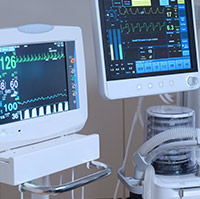 With over 60 years of electronics development heritage behind us, we are ready for the challenge
We can tailor a development solution that meets your company's exact needs.
The innovation team brings many decades of well proven hard-won experience to the party. We can act as a seamless extension of your own development team or we can look after the entire end to end development process for you!