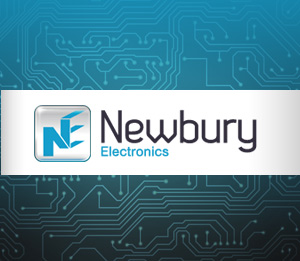 Jul 31st 2012
Advanced Compact Digital Cameras
When looking for a new digital camera there are many different factors to look at before making your decision on which camera to buy. Number of megapixels, type of sensor and aesthetics are all factors that will have a varying importance depending on the individual. You should know which type of camera you want from the main types. There are point and shoot cameras which are small in size and allow anyone to simply point and take a picture. If you want something that packs a bit more punch than an SLR camera will give you a more professional looking image. When looking for a new camera though there is a nice middle ground.
Advanced compact cameras and bridge cameras are both there to cater for the crowd that want something in the middle. Advanced compact cameras are the size of the everyday point and shoot camera but pack more advanced features such as 10x or more optical zoom, anti blur features and many other options for taking pictures. Bridge cameras are more of the size of SLRs but don't have the huge price tags that come with the big kit. When looking for a camera to take to London 2012 then you might want to consider an advanced compact camera as it can fit easy in your pocket but you'll be able to capture all the action with the advanced features due to the electronic manufacture advancements that have led to smaller sensors and circuits.
Here's a look at three cameras that you might consider if you're looking for an advanced compact camera.
Nikon Coolpix S6300
The Nikon S6300 packs a 10x optical zoom into a nice small package with a CMOS sensor. CMOS is a complementary metal–oxide–semiconductor circuit board that works differently to a CCD sensor to capture outstanding images. You can even take 3D photos to view on a compatible TV screen and take full 1080p HD videos which will look great on your home screen. The camera features great high speed shooting but has a small focus distance.
Panasonic Lumix TZ27
With a powerful 20x optical zoom, this camera takes you right into the action without you having to lug around a lot of equipment. When zooming to these kinds of distances, your images can be prone to blur so the inbuilt stabilisation function helps you get steady shots. This camera is adapt for all occasions and would be great for close ups, landscape, wildlife and sports photography.
Canon IXUS 230
This camera has a high sensitivity CMOS sensor to give images great colour and sharp detail no matter what the lighting condition. The 8x optical zoom allows you to zoom right in and the wide angle lens lets you take great landscape shots. The high speed burst mode also captures up to 8.7 shots per second which would be great for sporting events.