Prototype & Low Volume PCB Manufacturers in the UK

PCB Train Express Service – from 1 Day Turnaround
Our express services are especially popular offering very fast turnaround PCB fabrication of single and double-sided PCBs in as little as 24 hours at exceptionally low cost. Multi-layer PCBs are also available on this service. Note that the express service is aimed at rapid bench-top prototyping, and PCBs are supplied without solder resist or legend.
PCB Fabrication & Manufacturing
We manufacture Prototype & Low Volume batch PCBs, with no minimum order quantity.  The smallest quantity, may be just 1 piece. But despite the focus on high mix fast turnaround production, our manufacturing process is highly automated.  High quality can only be achieved by utilising the best and most advanced techniques available.
Our UK based plant is optimised for the manufacture of small batch PCBs (as few as one) on lead times as short as 24 hours.
We work with our sister company, PCB Train to cater to any low volume PCB manufacturing orders. PCB Train's innovative design and manufacturing process allow for greater flexibility over order scales, at very competitive prices. Our clients value the confidentiality and personalised service that we are able to offer as a local small batch PCB supplier. We are happy to accommodate any special requirements for your order, including any type and quantity of rigid circuit boards.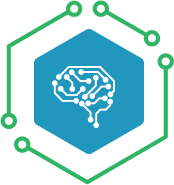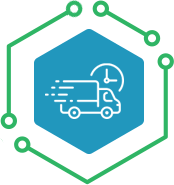 Express Next Day Delivery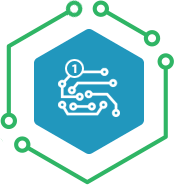 Orders Starting at One PCB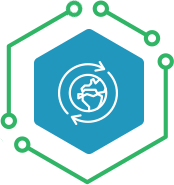 Get an instant online quote from PCB Train, and place your order there and then.
Our PCB Train service is the UK's leading onshore small batch PCB fabrication and assembly service. Visit the PCB Train website to get an online quote for your custom PCB order today, with deliveries for bare PCBs from just 24 hours.