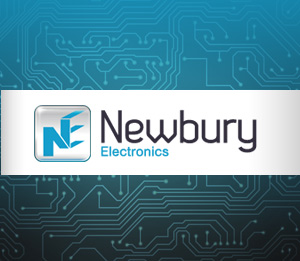 Aug 25th 2010
Bright Spark 're-invents the wheel'.
As an opening item for our new blog, we are covering a British student who has shot to fame after bagging himself the gold medal at the 'Brit Insurance Design Awards 2010', having recently graduated from The Royal College Of Art; put his skills to work and redesigned an age old household item... The Plug!
Min-Kyu Choi, was given inspiration by the infamous MacBook Air; being renowned worldwide as the thinnest notebook available, Min-Kyu was shocked to find the lightweight laptop sporting a hefty standard plug!
A short time later he realised how many problems these chunky items present for people wishing to transport them, especially alongside other equipment. It was a after his own experience of getting a scratch on his MacBook that he set about re-designing the British plug. A design that has remained unchanged since its conception in 1946!
What a good job he did too!
Check out the video below for a review on how it works, consider how much this could revolutionise for the electronics industry!!
The possibilities are endless, no?
If that hasn't got you thinking enough, take note of the triple plug adapter and the USB conversions available for the design!
We say, congratulations Mr.Choi on such a fantastic idea!
Until Next Time, The Newbury Electronics Team