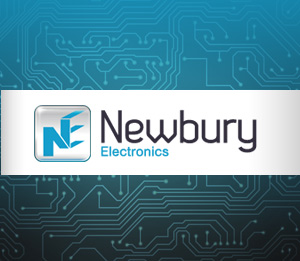 Jan 7th 2013
CES 2013 Predictions
It's that time of year again when the International Consumer Electronics Show (CES) opens it's doors at the Las Vegas Convention Centre. Over a four day period thousands of new gadgets and electronic accessories will be shown off by over 3000 exhibitors from all over the world. Although many large manufacturers such as Apple, Samsung and Microsoft now host their own special media events for new product launches, the show will still have plenty to offer. Every year at CES there seems to be one specific product category that stands out amongst the exhibitors but this year there is expected to be two.
Ultra High Resolution Television
Formerly known as 4KTV, Ultra High Definition TV is the logical progression from HDTV and the next big thing in TV display technology. With a resolution of 3840x2160, UHDTV has 4 times the pixels of a standard HDTV. This is particularly useful when it comes to upscaling 1080p content to the new format as each pixel can simply be displayed as four pixels on a UHDTV.
Although we saw a few UHDTV sets at CES last year, they failed to make an impact due to their mainstream unavailability and extremely high price points. While the cost of UHDTVs this year will undoubtedly remain very high this year, probably in the upper end of the single digit thousands, they will finally be within reach of high end consumers and extreme early adopters. It will be very surprising if any of the major TV manufacturers don't have anything to show us in this space.
Windows 8 PCs, Tablets & Hybrids
The success of Apple and Google in the mobile space over the last few years makes it easy to forget that Microsoft's Windows operating system is the most widely used in the world. Towards the end of last year Windows 8 was launched which looks to redefine the operating system for touch based systems.
While Microsoft themselves will be conspicuously absent from the show this year, hundreds of manufacturers are expected to show off laptops, tablets and everything in between running the latest and greatest Windows offering.
Everything Else
The two categories mentioned above will most likely be the talk of the show but that's not to say there won't be a huge amount of other gadgets and gizmos for lucky attendees to see. The usual plethora of iPod, iPad and iPhone docks will be there, this year with the new Apple thunderbolt port as standard as will many other smartphone and tablet accessories.
Check back in a couple of weeks for our CES 2013 round-up and to see if our predictions were right!