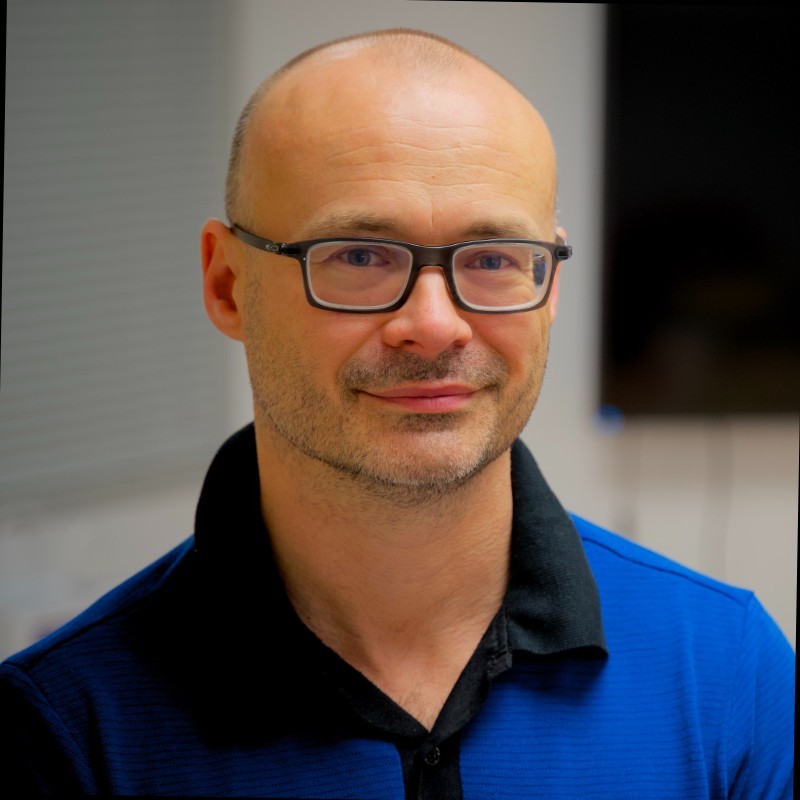 Apr 17th 2023
CHRIS HOBSON, Director of Newbury Assembly
Chris Hobson, has been appointed a Director of Newbury Assembly, the Contract Assembly Division of Newbury Electronics Ltd.
Newbury Electronics Ltd consists of 3 divisions, namely, PCB fabrication, Contract electronic assembly and Electronic design (Newbury Innovation).
Newbury assembly has grown substantially over the last 25 years and is now a major business unit within the Newbury Group.
This progress is very much due to Chris's exceptional enthusiasm and leadership. In recognition of this, the timing is right to update the divisional management structure. To that end, I am pleased to formally appoint Chris Hobson as a Director of Newbury Assembly, the contract assembly division of Newbury Electronics Ltd.
He joins the Newbury Group's co-directors, Zandra Forder (Deputy Managing Director) and Director of the PCB fabrication division, and Conor La Grue, Managing Director of Newbury Innovation.
Philip King
Chairman and Managing Director,
Newbury Electronics Ltd