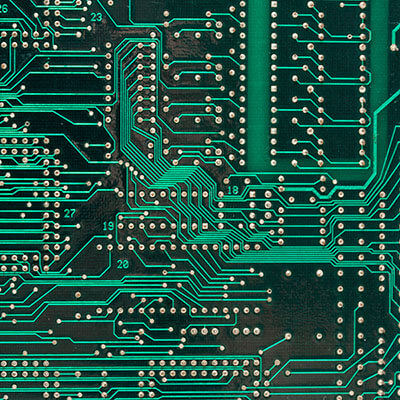 Apr 27th 2020
Newbury Electronics Supply Thousands of Medical Device Electronics, Supporting the Fight Against the Covid-19 Pandemic
[vc_row][vc_column][vc_column_text]As the Coronavirus pandemic accelerates so does the race to produce enough ventilators to help hospitals cope with all of the current and potential patients. However, this is a relatively complex piece of equipment and scaling up production has proven to be challenging. 
At Newbury Electronics, we are uniquely positioned to help in these efforts against the Covid-19 pandemic. With our comprehensive in-house electronics design, engineering and manufacturing services we're well equipped to turnaround ventilator electronics quickly and all under one roof. 
We've been approached by several customers who have made enquiries about both high and low volume orders of electronics for ventilators and other medical devices, including customised printed circuit boards and advanced box build.
As of today we've taken on 14 jobs from 8 different companies and have another 3 customers at the enquiry stage. The jobs vary from 24-hour turnaround low volume jobs to supplying over 1000's of pieces over several weeks and we're prioritising these orders so we can support as many customers as possible in this crucial endeavour.
Among these is the Department of Electronic and Electrical Engineering at University of Bath. Their project required PCBs to conduct research into Pulse Oximeters, a medical device that measures heart rate and saturated blood oxygen. Pulse oximetry has had a valuable role during Covid-19 in triaging potentially hypoxic patients, helping to avoid serious complications. The work has been made openly available here.
"Thanks for your help, your team was fantastic in getting us prototype PCBs quickly for testing – especially Zandra and Jacqui." - University of Bath
Our PCB fabrication plant is the only UK based plant with 10 pick and place machines with 250,000 components an hour capacity which means that you won't find a faster turnaround time in the country.
Fill out our contact form or give us a call on 01635 40347 to discuss your project today.[/vc_column_text][/vc_column][/vc_row]