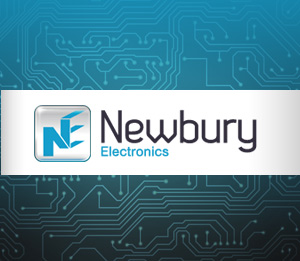 Jul 27th 2011
More Students Needed for Electronics Design
We recently read an article discussing how there has been a sharp decline in the number of students wanting to study electronics design courses at degree level. This is worrying as the next generation of electronics engineers are needed in the UK to help continue the industry in this country.
The UK Electronics Skills Foundation (UKEFS) was set up to try and encourage students to pursue a career in the electronics sector and is a joint collaboration between industry, universities and the public sector. One way that they are getting interest in electronics design is through a summer school which was recently held at the University of Bristol for the first time. The school ran for five days and among other things featured a design and build challenge to see who could create a two wheeled robot that could balance and perform well.
We think this kind of challenge is great to appeal to potential electronics design University students and get them interested and involved in the electronics sector. More students are needed to study engineering at universities and help prepare them for a career in innovative electronics design.