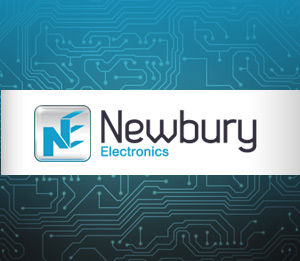 Oct 13th 2014
New Yamaha I-Pulse M20 SMD Placement Machines
At Newbury Electronics, we always strive to provide the best service and to do this, we often invest in the latest technology to improve the accuracy and quality of our products.
For our SMD pick and place processing, we recently installed three new Yamaha I-pulse M20 SMD placement machines for it's high accuracy and adaptability. Whether we're placing 1 or 10,000 PCB's, we've never been let down by the M20 as it has the most exacting technology that will achieve accuracy even with the most hard to place boards.
With 5 SMD placement machines, Newbury Electronics have the capabilities to meet client's delivery times which are key to our high level of service.
See the machines in action in some of the videos below:
https://www.youtube.com/watch?v=G7JNdtYLNpw
https://www.youtube.com/watch?v=toWoIpW8hbw
https://www.youtube.com/watch?v=wDvmmsWGOo8