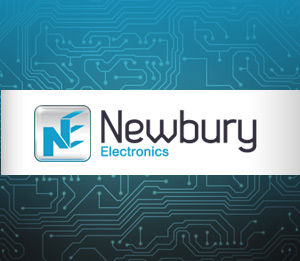 Feb 28th 2014
Newbury Electronics to Attend Careers Fair
Newbury Electronics has recently signed up to attend the West Berkshire 2014 work and careers fair. The event is being held at Newbury College on March 27th and provides local employers with a chance to meet both school leavers and more experienced workers to discuss possible options. The careers fair is in partnership with the National Careers Service, Sainsbury's, the Job Centre Plus and Reading Borough Council and offers expert careers advice on CVs, interview skills, job search skills and information on training.
Phillip King, who is the managing director at Newbury Electronics, said the careers fair is an ideal opportunity for us to showcase Newbury Electronics. The event gives school leavers and more experienced job seekers, the chance to talk to real manufacturers and gain a better understanding of the types of roles and opportunities that exist in their home town.  Phillip feels there is still a great deal to be gained from a face to face meeting.
Find out more about Newbury College's Careers Fair.