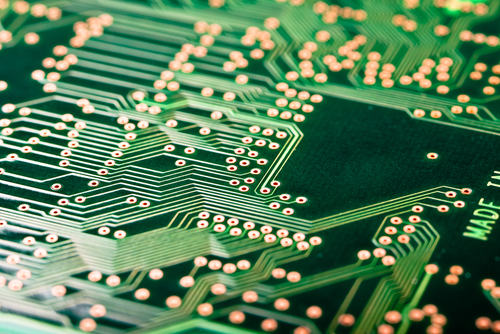 Oct 21st 2013
How we make PCBs
We wanted to offer some insight into what we do as printed circuit board manufacturers. So, I've drawn up a technical process flowchart illustrating a step-by-step guide to how we manufacture a typical PCB in the factory.
This flow chart infographic shows each stage of the process Newbury Electronics follow when manufacturing printed circuit boards – from factory floor to shipment.
If you've ever wondered what happens to a printed circuit board before it makes it to your Smartphone - and what goes on behind the scenes here - then read on!
You can embed this flowchart into your own website by copying and pasting the HTML code in the box below. Or, share this flowchart with a friend with the social media buttons.
Share this Free Infographic On Your Site