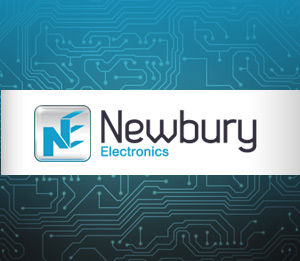 Mar 9th 2012
Robot World Speed Record Broken
Whilst we have been busy undertaking PCB design, The US Defense Advanced Research Projects Agency (Darpa) have been busy designing a new robot which has broken the world speed record for a robot. The four legged creation known as 'Cheetah' clocked up a speed of 18mph which has beat the previous record of 13.1mph. The design and movements have been based on those of fast moving wild animals, hence the name, and looks very impressive in motion.
Dapra are creating the robot with the aim of getting it out onto the field to assist in warfare. Although at the moment it has to be attached to cabling to lift the off-board hydraulic pump out the way, a completely free version is planned to be finished later in the year.
You can see the video of 'Cheetah' over on the BBC technology website.