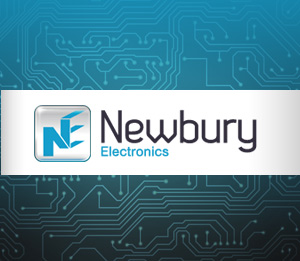 Mar 9th 2011
The birth of the "RepRap"
We recently covered an open source 3 dimensional printer known as the "RepRap", designed and built by Adrian Bowyer - a senior lecturer in the Department of Mechanical Engineering at the University of Bath.
After looking over Adrian's Vimeo channel, we discovered an interesting time-lapse video of the hand-made RepRap prototype that Bowyer had lovingly nicknamed "Darwin".
Built by hand and manufactured in four hours, over two days in April '07 - "Darwin" went on to help inspire Bowyer to create several peripheral extensions for the RepRap machine - and even to share the design and instructions under public license! Allowing anyone to build their own RepRap CAM machine.
Timelapse of Adrian assembling the first RepRap "Darwin" from Adrian Bowyer on Vimeo.
The video was shot at 3 seconds per frame, to give you an idea of how long it would have taken!
Bowyer even went on to create a small machine to aid home PCB assembly: RepRap making its own PCBs by Adrian Bowyer
We hope you found this post interesting, watch this space for more interesting electronics and innovation!