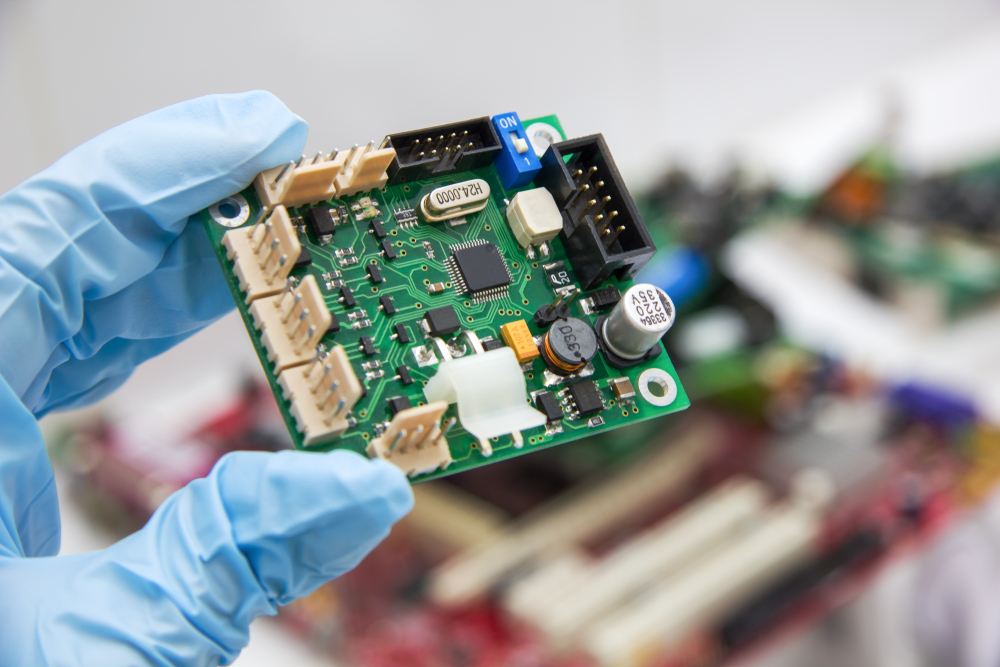 Jul 19th 2022
The Many Medical Applications Of Printed Circuit Boards
In a fast-moving and increasingly technologically focused world, the demand for efficient electronics continues to grow. Printed circuit boards (PCBs), which are now fundamental features of smart devices, security equipment, aerospace engineering, cars, entertainment systems and so much more, have become critical to the medical industry, helping medical professionals to make quicker diagnoses and their patients better manage a stream of recurring health conditions. 
How Are Printed Circuit Boards Used In The Medical Industry? 
These days, printed circuit boards play a significant role in the function of many different medical devices. This includes their use in a variety of important cardiovascular equipment such as pacemakers, heart monitors and implanted defibrillators. 
From a more diagnostic perspective, printed circuit boards are also essential to several different types of imaging system, with MRI scans, CT scans and ultrasonic equipment reliant on PCBs to perform routine medical procedures safely and effectively.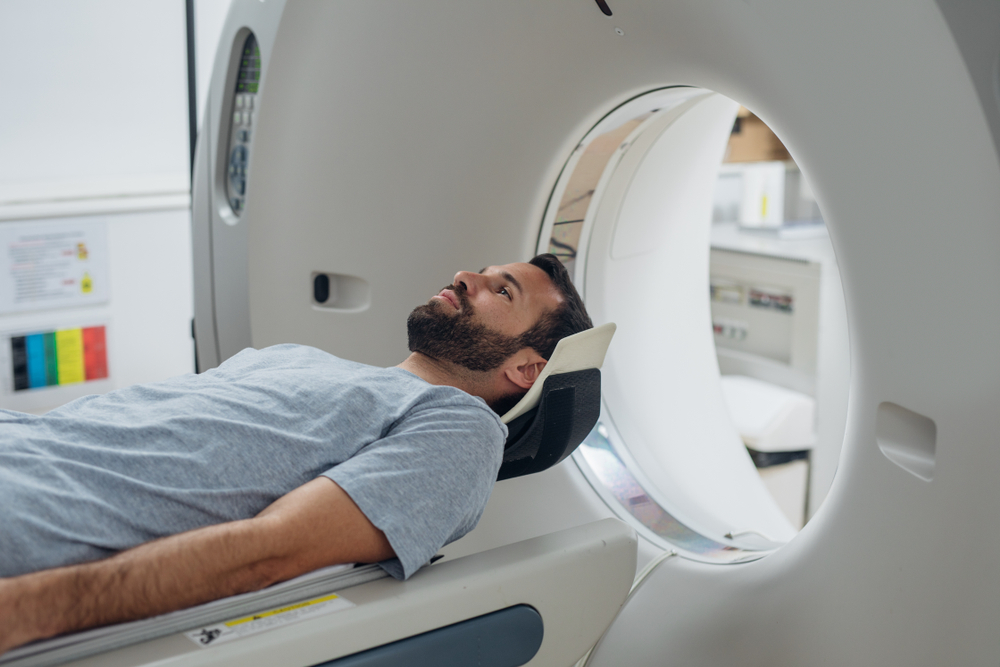 As the professionals who depend on this equipment often work in time-sensitive environments where efficiency is key, it is crucial that their faith is placed in technology that is reliable, long-lasting and immune to failure. PCB specialists such as ourselves are committed to excellence and have delivered quality solutions to clients in the healthcare and medical industries time and time again. 
Printed Circuit Boards In Implanted Medical Devices
As we alluded to earlier, printed circuit boards are often key components of implanted medical devices. Some of the best examples of these devices are cochlear implants, which help hearing-impaired individuals to process and experience sound, and responsive neurostimulation. Responsive neurostimulation is used to help epileptics to manage their condition and will trigger a mild electric shock when unusual brain activity is detected. 
The Future Of PCBs In The Medical Industry 
Medicine, like most industries, is forever looking to the future. If innovations like the use of PCBs within medical devices and diagnostic processes are now extremely commonplace, it makes sense that things will continue to move at pace.
Smartphones and other handheld devices are already helping to streamline administrative processes, with patient documentation easier for medical professionals to access than ever before and smooth-running systems in place for the ordering of both supplies and medication.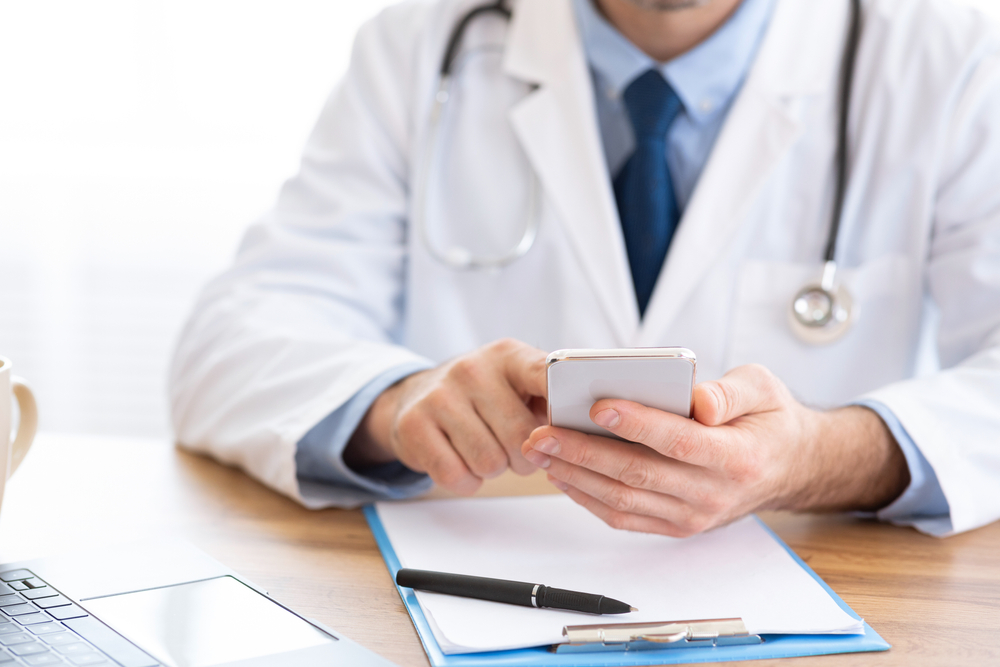 The latest projections place the global PCB market value at $72.7 billion by 2026, and with the rate at which new technologies continue to be adopted, it's hard to disagree with these potential figures. How much of this money will be spent on medical applications remains to be seen, but we're sure all will become clear in due course. 
Choose Newbury Electronics For Printed Circuit Board Solutions 
At Newbury Electronics, we have over 60 years of experience in working with clients from the autosport, aerospace, defence, power electronics and medical industries. Our printed circuit boards are manufactured and assembled by a team of expert designers and engineers, all of whom can get the job done without compromising on quality.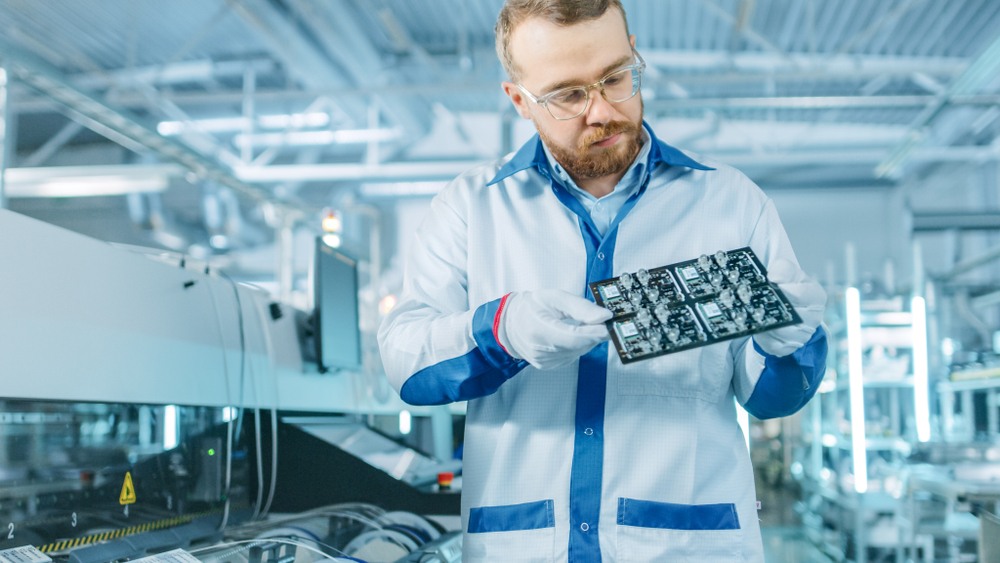 For the last 6 decades, we are the only UK-based manufacturer of printed circuit boards to have been able to take a project from inception to completion whilst meeting all volume and technical requirements and producing top-quality goods to short lead times. 
To find out more about how we can help your business, visit our website today.