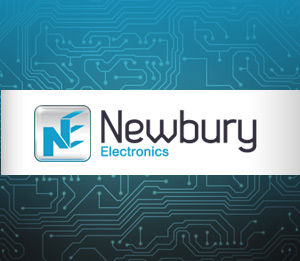 May 11th 2012
The Raspberry Pi
The Raspberry Pi is a tiny single board computer that has been in development for several years in the UK. Over the course of its development it has seen many variations, all likely put together manually using solder stencil methods amongst others to produce working prototypes.
The point of the device is to provide an easy affordable solution to help with the teaching of computer science in schools. It is based on a system on a chip architecture from broadcom and contains a 700MHz CPU and 256MB of RAM.
There are two models of the computer available. Model-A costs $25 and features only one USB port and no onboard networking capability though it can be added via USB. An extra $10 gets you Model-B which includes a second USB port and a 10/100 ethernet port.
The initial batch of around 10,000 units is shipping right now. The first run of these devices come as they are with no external case. 3rd party manufacturers have started selling cases for those who want one and some people have made their own from things such as lego and tobacco tins.
The Raspberry Pi is not able to boot from a hard drive or USB device, it relies on the onboard SD card slot. The currently supported operating system is Fedora Linux but it will run many other distributions and others may be supported in the future. Tools will also be supplied for programming in Python and BBC Basic with the goal of the device becoming a teaching platform.
In addition to the education market, other users have already put the Raspberry Pi to the tests and found a number of good uses for it. One of the most popular is as a home media centre. Users have installed XBMC on it and found it to be perfectly capable of outputting 1080p video content through the onboard HDMI cable. Some users have even gotten some linux games running on the platform.
It remains to be seen whether these ultra cheap, ultra small computers will have any real world uses but so far so good for the Raspberry Pi, it has captured the attention of a good number of people and has already been used way beyond its original intentions.