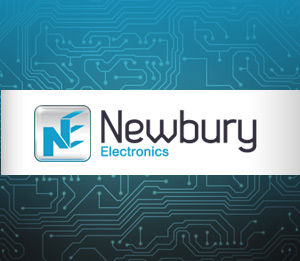 Oct 13th 2014
Bare Conductive Touch Board – Manufactured by Newbury Electronics
Newbury Electronics were excited to see Bare Conductive launch their latest development - the Touch Board.
The Touch Board, an easy-to-use Arduino-compatible device, has been designed to turn any conductive surface into a sensor which allows you to transform touch into sound. Watch the video below to see the Touch Board in action:
Newbury Electronics were delighted to be chosen by Bare Conductive to work on the development and manufacturing of this new product, which Bare Conductive were keen to have produced in the UK, and which has been a crowd-funded project that gained contributions through the popular Kickstarter website.
With the first 15,000 Touch Boards manufactured and supplied by Newbury Electronics, we are looking forward to seeing this product hit the market.