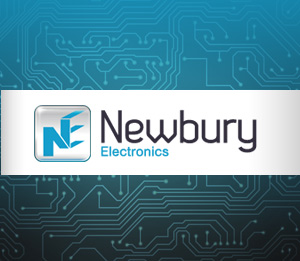 Jan 26th 2013
Best of CES 2013
The biggest event of the year in consumer electronics has passed us by once again and brought with it a Smörgåsbord of technology treats. A couple of weeks ago we shared a few predictions about what CES 2013 would have to offer so this time we're going to see how close we were and look at some of the best products to come out of the show.
Samsung 85" UHDTV
As predicted, CES 2013 was absolutely jam packed full of Ultra High Definition TVs. Sony showed a very impressive prototype OLED 4KTV but the fact that it won't be available for a long time and the expected astronomical price make it fairly irrelevant for now.
We have Samsung to thank for the best TV of CES with their 85" UHDTV with an "easel design". The easel like stand houses built in speakers and the almost bezel-less screen "floats" beautifully in the center. Samsung has promised availability by March and a price point below $30,000 which while out of reach for most is low enough they will sell at least a handful. 95 and 110 inch models may follow.
Lenovo ThinkPad Helix
There was a massive selection of Windows 8 laptops, tablets and everything in between at CES this year; none of which impressed nearly as much as the Lenovo ThinkPad Helix laptop/tablet hybrid. The hybrid is configurable with up to a Core i7 processor, 8GB of memory and 256GB of solid state storage.
The tablet manages 5 hours battery life on its own and another 5 when connected to the keyboard. A clever cooling system built into the keyboard section also allows for the CPU to intelligently operate at a higher clock speed when the tablet is docked for ultimate performance.
On top of this the device comes with 4G LTE connectivity and even a wacom stylus pen built right into the side of the tablet with a whole range of ports.
Other Highlights
Other highlights of the show were a 5" Android smartphone from Sony with a striking design reminiscent of the products in their heyday. The kickstarter funded pebble smartwatch finally has a shipping date and another kickstarter project; the Oculus Rift virtual reality headwear was on show and could very much be the future of gaming.