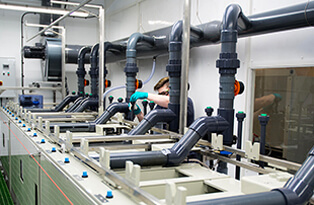 Jan 21st 2021
New Electroless Nickel Immersion Gold
Our newly installed Electroless Nickel Immersion Gold (ENIG) plating line, will enhance the quality of our ENIG finish and increase our ENIG plating capacity substantially. The ENIG process plates 0.1 microns of gold over 5 microns of nickel upon the exposed copper pads of a PCB, giving a very flat and robust finish upon which to solder surface mount components. We are continuously planning ahead and investing in some of the latest equipment and processes.
With proving trials planned over the next few weeks, our new ENIG line will soon be into full production.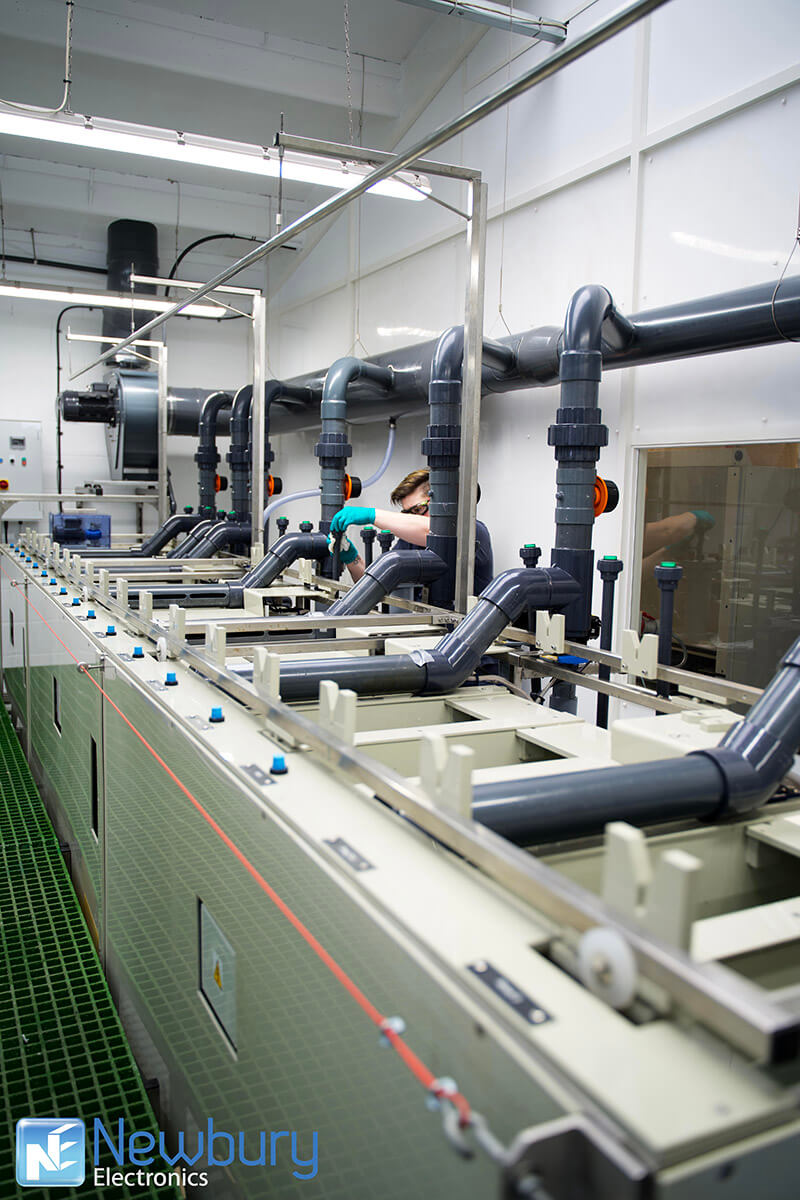 Get an Online Quote Today
Check out our comprehensive PCB Fabrication services or if you know what you need complete our quick form and our team of costing technicians will get back to you with a fair quote. Alternatively, give us a call on 01635 40347.