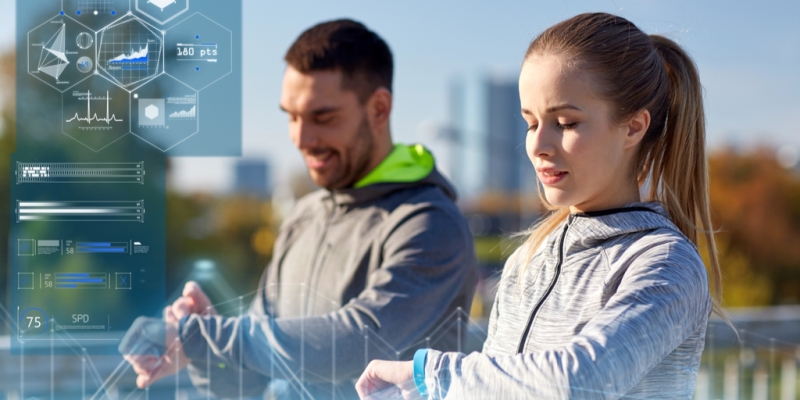 Sep 10th 2019
Flexible PCBs: Leading the Charge into the Second Century of Electronics
Zandra Forder, Production & Quality Manager at Newbury Electronics, explains to EPDT News that we're now at the start of the next significant evolutionary step for PCBs: growing demand for, and greater understanding of, flexible PCBs.
As the name suggests, flexible PCBs are flexible circuit boards, which can be used to join rigid PCBs together. A further development of this is the flexi-rigid PCB, which is a single item consisting of two or more rigid PCBs, joined permanently together by flexible PCBs. This has the benefit that no assembly between flex and rigid PCBs is necessary and the item will come ready tested. When designed and manufactured to optimum levels flex circuits can offer significant benefits, including greater ductility, improved reliability, low mass and space saving.
In wearable technology – whether that's a medical monitoring system, specialist clothing to help athletes to warm up their muscles, or smart clothing entertainment solutions, the unique capabilities of flexible PCBs offer obvious advantages and benefits.
Download our feature in EPDT's September 2019 issue to read the full article:PDF Download EPDT News