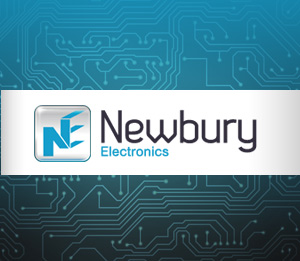 Dec 11th 2010
Magnificent Robo-Birds
Engineer and artist Neil Mendoza has put together a wonderful exhibit of interactive robotic birds made from old mobile-phone parts!
The video below shows just how cool this concept is, and the work that has gone into creating this wonderful show is inspiring.
Escape by Anthony Goh and Neil Mendoza from Neil Mendoza on Vimeo.
Check out the robo-birds webpage for more info and pictures.
Thanks for reading, The Newbury Electronics Team