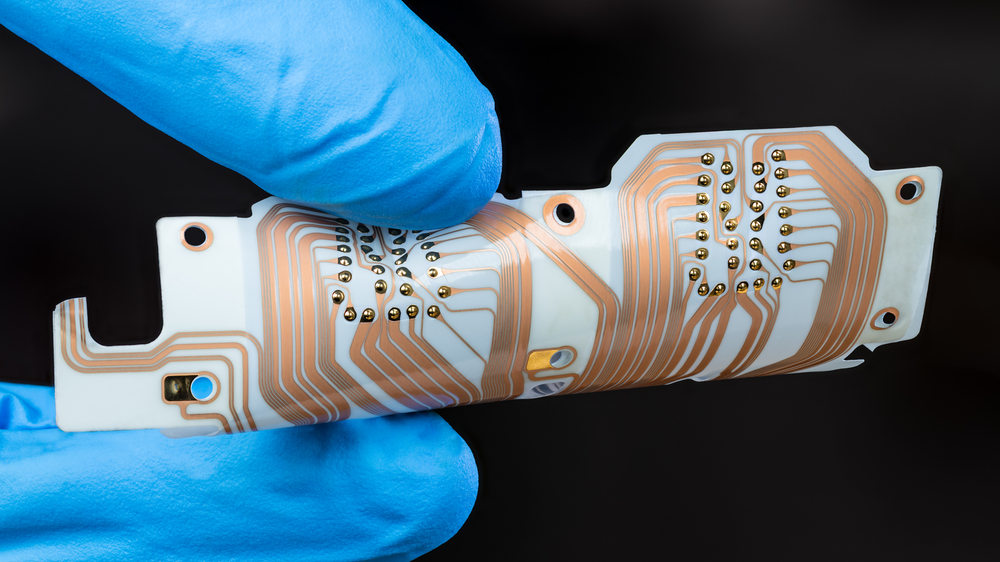 Aug 16th 2022
The Increasing Popularity Of Flexible PCBs
As demand for high-performance electronics remains high it comes as little surprise that interest in printed circuit boards is following a similar trend, with a particular focus on flexible PCBs.  
Recent findings from Transparency Market Research predict a CAGR of 10.3% for the flexible PCB market from now until 2031, revealing that many industries are opting for FPCBs over more traditional rigid designs. 
Here's why. 
What Are Flexible PCBs? 
A flexible PCB, otherwise known as a flex circuit or flex print, refers to a printed circuit board that can be bent, twisted or folded. This quality makes them suitable for smaller spaces and ensures that they can perform their duties for hundreds of thousands of cycles without breaking. 
Created in the 1950s, flexible PCBs are typically constructed from polyimide and are protected from damage via a thin polymeric coating. They are considered to be the most advanced type of PCB and tend to have more complex designs than rigid PCBs. 
The Advantages Of Flexible Printed Circuits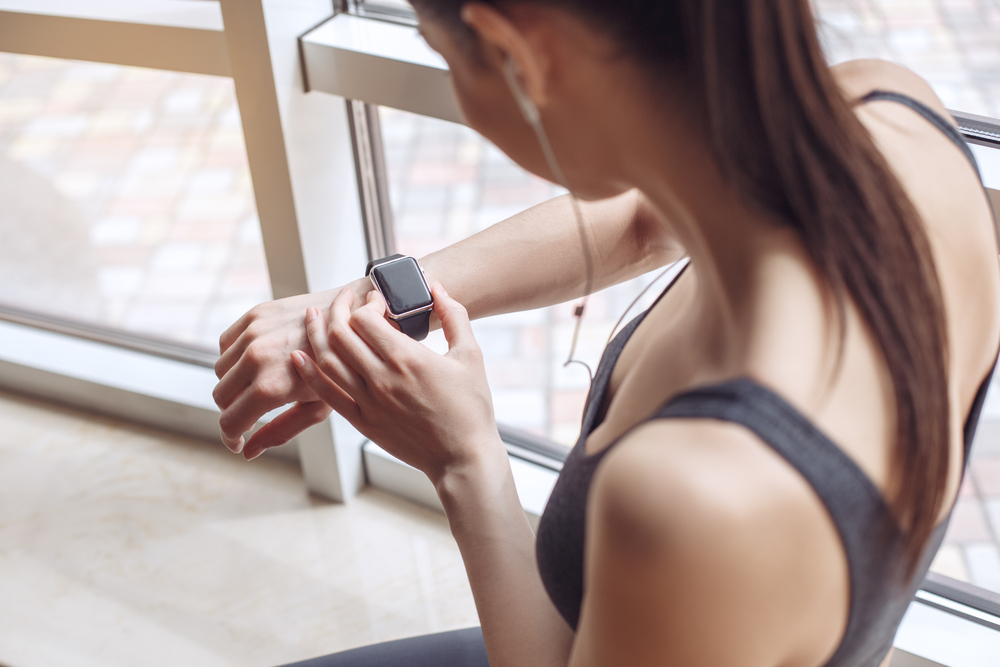 As touched on above, FPCBs have a range of distinct advantages. Their small, lightweight nature makes them perfect for use in many common consumer electronics, and they have long lifespans to guarantee superior performance for as long as they are needed. 
Because of their flexible characteristics, flex PCBs allow designers to increase component density and build more circuitry to enhance product capability. The durability of flexible printed circuits is aided by the presence of conformal coating. 
Applications Of Flexible PCBs
The many fantastic attributes of flexible circuits make them desirable for use in several different industries. One of their most common applications is wearable technology, such as smartwatches, because of how well they can work with limited space. They can also be found in things that we use every day, like mobile phones, computer keyboards, printers, cameras and calculators.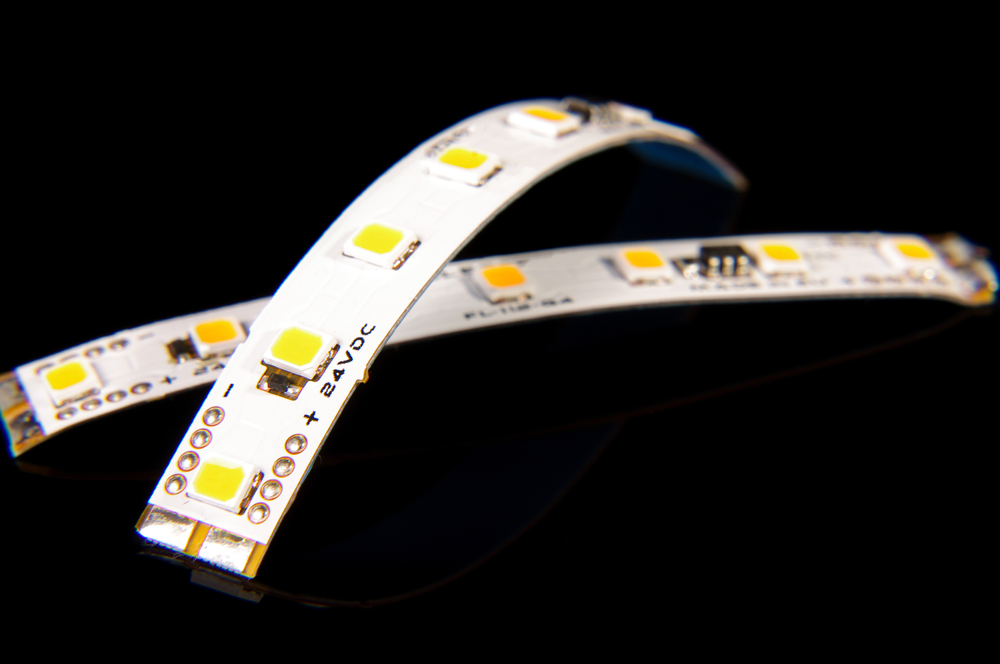 Away from consumer goods, flexible circuit board assemblies are utilised everywhere from automobile construction to the equipment found in the oil and gas industries. Their ability to operate successfully at temperatures between -200° C and 400° C makes them well-suited to harsh environments, with high resistance to UV, chemicals and radiation a further benefit to those working in close proximity to oil and gas. 
Specialists In Flexible PCB Fabrication And Assembly 
Among all the positives, there are a few things to consider when it comes to flexible PCBs. Namely, that they cost more to make than rigid PCBs, take longer to produce and can only be put together by industry specialists. Luckily, you're in the right place. 
At Newbury Electronics, we have nearly 70 years of experience in the manufacture of high-quality printed circuit boards. That means our experts are well-versed in the delicate fabrication and assembly processes of FPCBs and will draw on their expertise to ensure that the finished product meets your every need. Simply send us your specification today and we will get back to you with a competitive quote as soon as possible.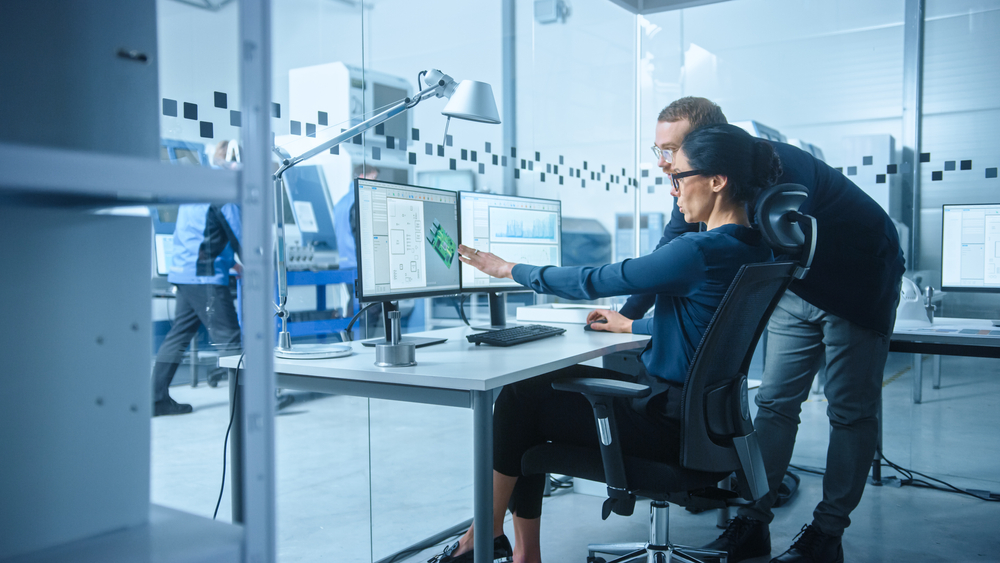 Whether you're looking for a multi-layer circuit board, a flexible design or a flexi-rigid model, our incredibly capable team will exceed your expectations in every way possible. To find out more, give us a call on +44 (0)1635 40347 or email info@newburyelectronics.co.uk at your earliest convenience.